Baby Bump Photography Worcestershire



Add a little fun and a touch of art to your pregnancy portraits. Our fine art Baby Bump photography for Worcestershire and the West Midlands is in bigger demand now than ever. Pregnancy Bump Photography proving increasingly popular. Here at Sammy Southall Photography Jane and I have always been at the forefront of these popular new styles and have been shooting these Baby Bump sessions for over 20 years. We love creating this contemporary style of Baby Bump Photography – We will work together with you in a gentle, relaxed and fun shoot to capture stunning Art Style images in the most modern Black and white or subtle sepia styles, we also have a fabulous wide range of frames, canvas and new finishes and wall display options as well as the popular print packages and screen res or printable digital files.
Bumps to Baby Photography Bumps and Makeover sessions..
We would love to help you capture this beautiful, special and exciting time in your life. We offer an unhurried, discrete, friendly and professional service for mums and partners for Baby Bump and Pregnancy Photography. We also have a superb makeover and baby bump photo deal at our professional, comfortable and relaxed photography studios at our home in Kidderminster, Worcestershire. Please view our video and slideshow for some of our favourite  Baby Bump Images.
Maternity, Baby Bump or Pregnancy photography has become ever increasingly popular since Demi Moore first appeared very pregnant on the cover of Vanity Fair – while not everyone wants to do a full "Demi" style picture there are many that do and we can help you get the exact style and look you are after. So for a sensual, romantic and glamorous celebration of your baby bump give us a call today.
Create your images as a surprise for your partner, or bring him or your bumps big sister or brother with you, some bring a friend or their Mum. You will be left in private while you change, you can bring two or three items of clothing for different looks. We often take as many as 150 pictures for you choose from and yes we can airbrush and retouch your images to remove any stretch marks or blemishes.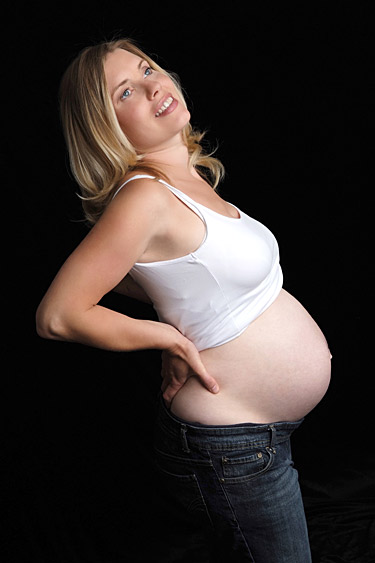 Call Jane our Studio Manager and a professional photographer herself with any other questions and to make your appointment, We find 30 to 34 weeks is the best time for your Baby Bump Pictures. We only do two shoots per day so it is best to get booked in as soon as possible particularly from August to December.
Call us about our Baby Bump Pregnancy Portrait Shoots  We have an artistic Bump Photography experience is £95.00 This includes Hair and Makeup and a 9″ x 6″ mounted portrait See our other Special package deals here Here or visit our facebook page to see more of our latest work and 5 Star reviews.
The times of our lives will change – but a special baby bump portrait will last forever."